Trusted Web Designer In Manila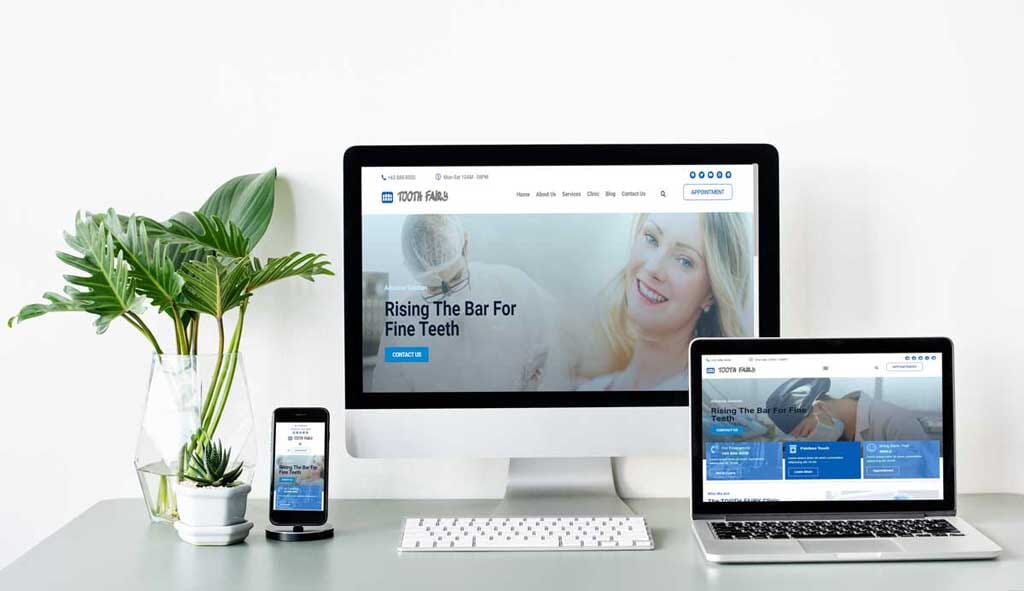 When you're looking for a skilled Web Designer in Manila who can help with your project needs, Tony Atip has you covered. Not to mention, as a trusted web designer serving the area, I also offer a wide range of quality digital services to fit your online business. Also, I design and build an awesome user interface (UI) that intuitive and beautiful.
And that's not all, from design through coding & system functionality to server-side infrastructure, every aspect of the build is considered to help reduce any unusual loading time. For further info, get in touch with me.
I build high-performance WordPress websites for entrepreneurs and small businesses.
Do you want a WordPress website but don't know how to create one? You can use my free WordPress installation service. I install and setup WordPress website for you, for free! To reach me is just a click away.
View and scroll through my website portfolio to see some examples of my awesome works.
Take a look at some of my recent works.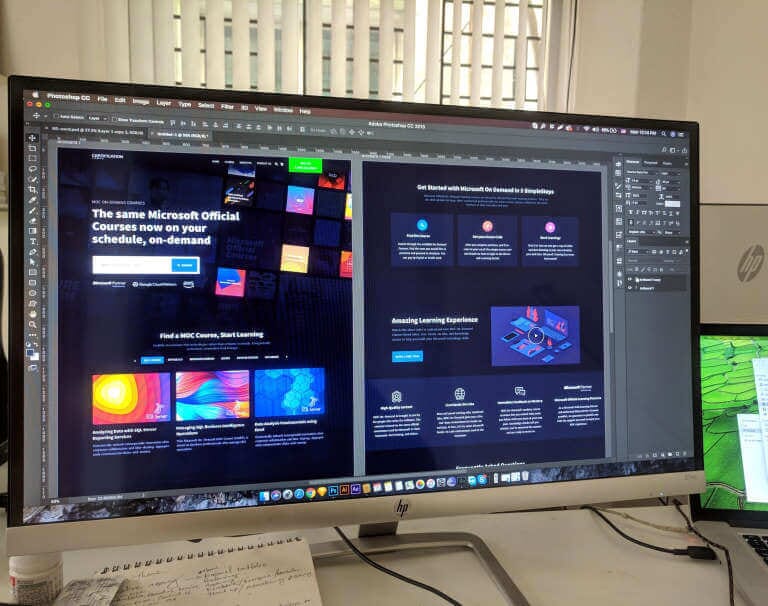 On the off chance that twelve minutes were given to someone to read and explore through your business website among others, more than 80% would choose to spell out the website that looks better. Radiates well-disposed
Read More »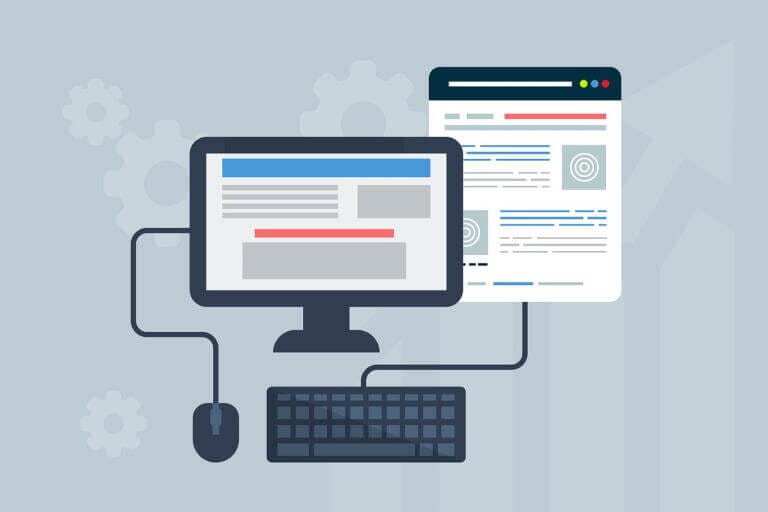 There are several factors that you must take into consideration in creating your website. Firstly, you should consider how the site will be facilitated. Secondly, which Content Management System (CMS) platform will be
Read More »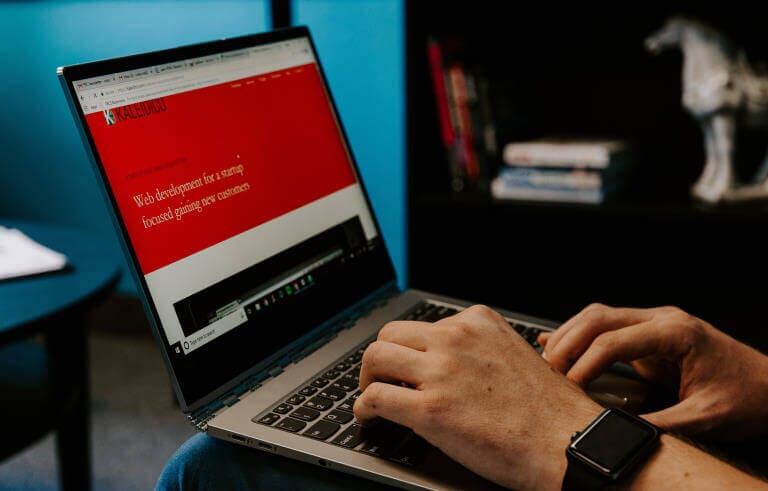 The majority of shoppers will conduct online research before confirming a purchase. Therefore, your website needs to be perfect for you to get more returning visitors. Therefore, you must be specific when creating
Read More »
Need A Web Designer In Manila?
You're Always Welcome For General Inquiries